If you're on the hunt for the best information about cars and other vehicles in Costa Rica, then you're in the right place. Here you'll find all the information.
This car blog gives you tips, tricks, techniques, and updates about anything automotive.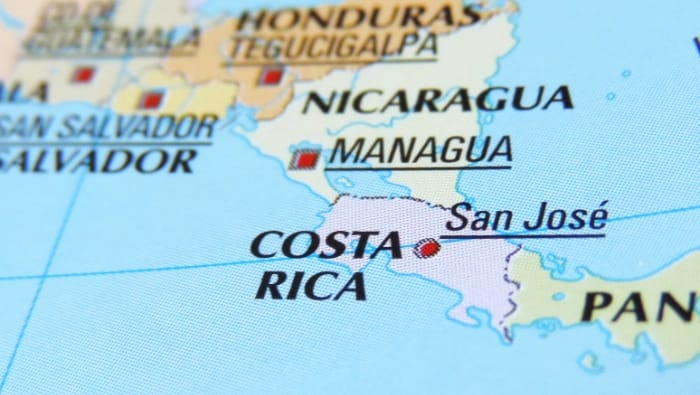 Driving in Costa Rica Scroll down to read the article!Driving in Costa Rica - How to drive in Costa Rica? Here's What You Need To Know!Are you planning to explore the stunning landscapes of Costa Rica on your own set of wheels? If so, you're in for an adventure like...
read more